TurisLease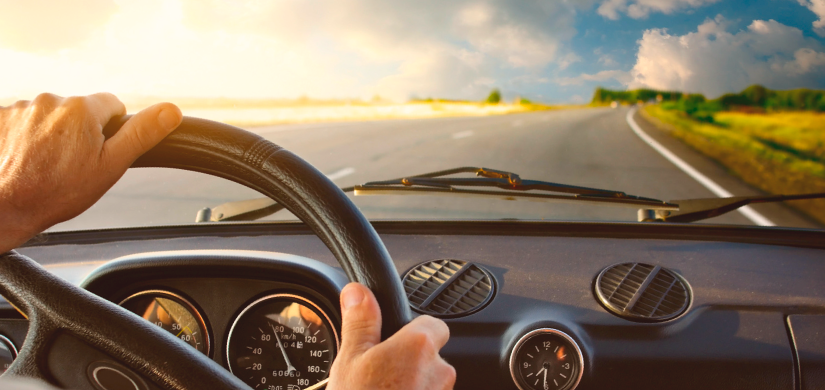 Solutions fit to your Company!
Turiscar offers a range of competitive and flexible solutions to your company and activity specific needs.
Avoid unnecessary and fixed expenses. More than ever, the reduction of costs is imperative: choose the car and the period of use that suits to you every moment.
Includes:
- Maintenance;
- Scheduled tires replacement;
- Vehicle replacement when necessary and road assistance 24h;
- Free 4000 km / month;
- With deductible own damage insurance and special conditions to reduce it;
- Key account always available.
Contact us: +351 219492690 or comercial@turiscar.pt and find the best solution for you.