Payment of SCUTs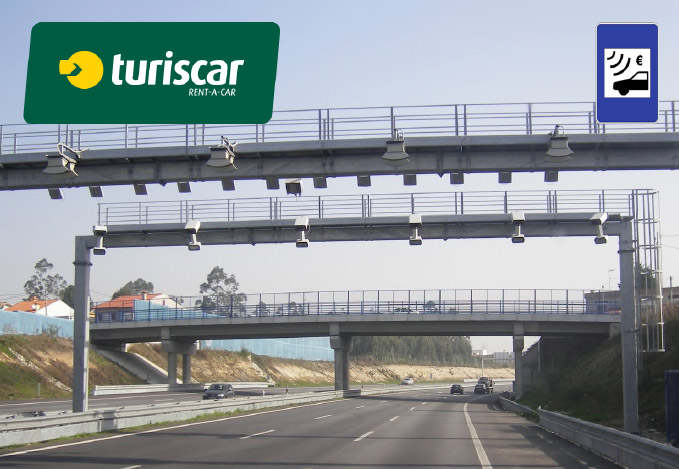 Turiscar' Vehicles do not have elctronic device for automatic payment on highways or other roads with exclusively electronic billing.
So, if you intend to circulate on track with exclusively electronic tolls this information interests you!
TERM OF PAYMENT
- Data for payment are available only 48 hours after your passage;
- You have five working days, 48 hours after your passage, to settle.
LOCAL PAYMENT
- Stores and portuguese Post Offices (CTT).
IMPORTANTE NOTES
- By indicating the vehicle registration plate, you should always note that it's a rentar car and inform date / time of passages (as accurate as possible), otherwise you may be charged of other costs associated with the plate, before or after your rental.
- The entire payment process is the responsability of the driver and charges fully managed by track concessionaire entity.
- For more information please check www.ctt.pt
Turiscar does not assume any cost associated with non-regulation or improper regulation of passages in electronic billing gateways.